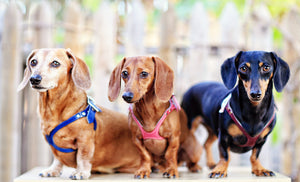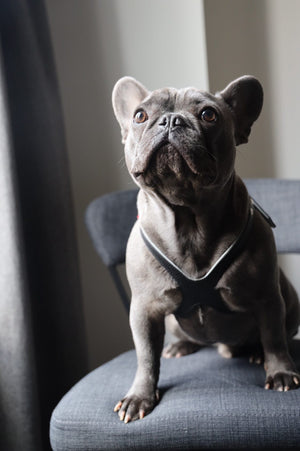 Buddy Belts Luxury Leather Harness
DOG DENTAL PROBLEMS:
WHAT YOU NEED TO KNOW
Just like humans, dogs can also suffer from dental problems. In fact, over 80% of dogs over the age of three suffer from some form of gum disease. That's why it's important to take care of your dog's teeth and gums to prevent pain, infection, and other serious health issues.
--Written By ChatGPT
Learn More
Knose Pet Insurance
Knose pet insurance has been built from the ground up with vets' advice to provide clear cover that's easy to understand.
And don't forget use the promo code GEN8694 to apply 5% discount.